Portfolio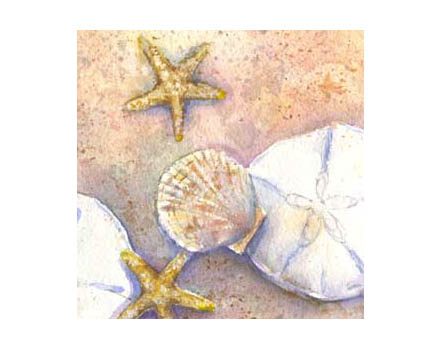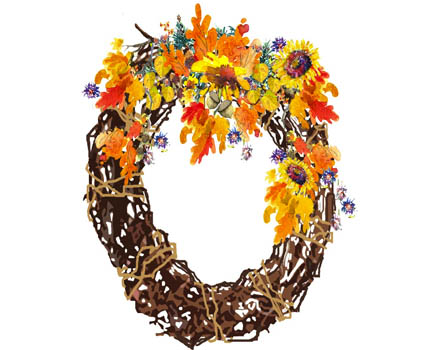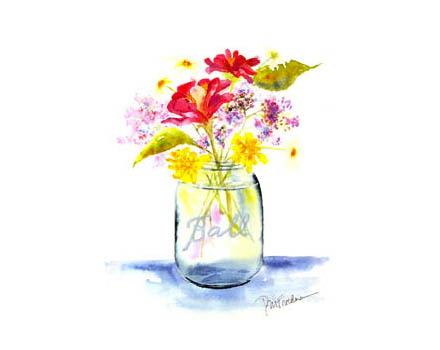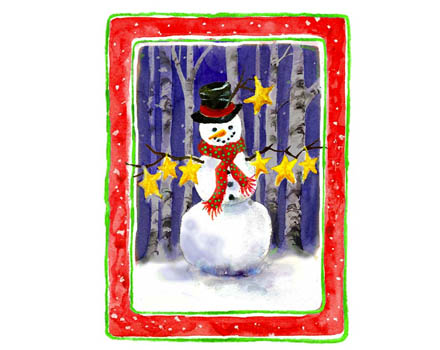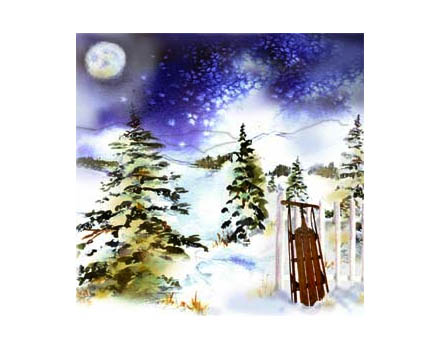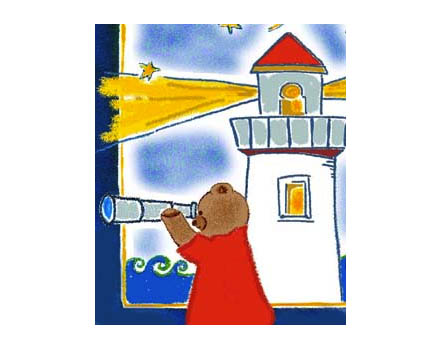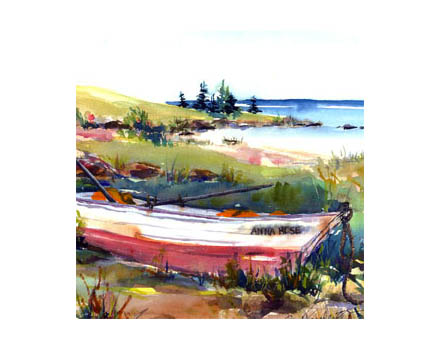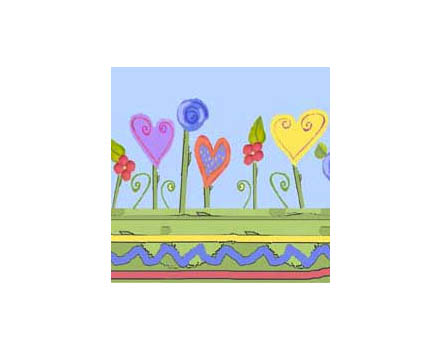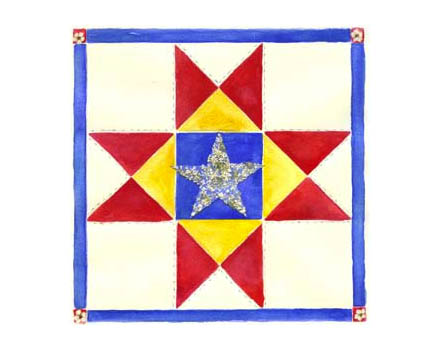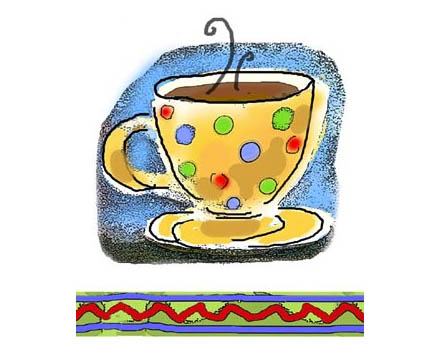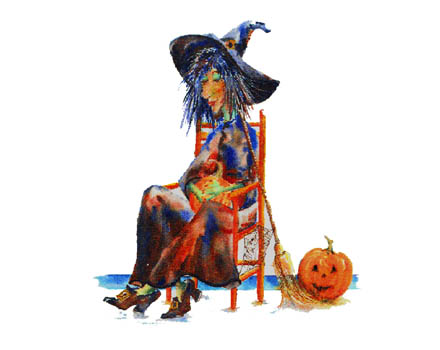 Trish Murtha Designs is where we can "meet" to exchange ideas for your product designs.
Here is a sampling of some of the hundreds of images I've painted and adapted for products and surface design over the last 23 years.
I call my work watercolor & whimsy…in many themes and categories ready to use and adapt for whatever products and collections you have in mind.
I have been a "pro" for a long time and completely understand both your design challenges and deadlines. As a professional designer and project manager for 40 years, I thrive on high creative trends, standards and tough timelines. I've had some wonderful success over the years and truly look forward to working with you as a licensing partner.
For a full view of my collections, please contact me here to request your access.